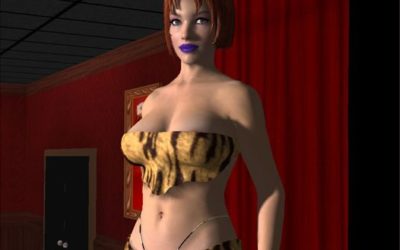 Want something light and sexy to wrap around your pole? Give these stripper simulators a try!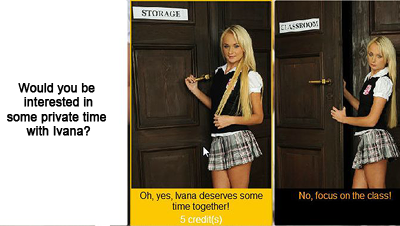 Interactive video-based porn reinvented. Top shelf content, lots of variety and hot hungarian teens make this a no-brainer to try out.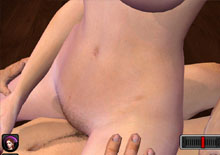 Ripened Peach Sex Sim
The Ripened Peach Sex Sim is a fully interactive beautifully rendered environment with realistic detailed models. The game is free to play but you can purchase a full range of awesome add-ons. Trust me, you want to try this one out. The pubes are amazing.
Download the Ripened Peach Sex Sim for FREE!
---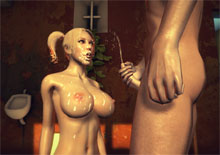 Juliet Sex Session
Juliet Sex Session is a simple but high quality sex simulator. The developers focused on making one hyper-realistic scene with a beautiful detailed environment and mood lighting. Worth checking out.
Show me more about Juliet Sex Session
---